Year 2-3 - Foundation Course
Year 2-3 - Foundation Course
Professional Practitioner
This 2-year course is a complete education in the Theory and Practice of Classical Homeopathy. Throughout the two years we will teach the full Theoretical knowledge including the Organon and essential Levels of Health Model, Materia Medica of another 150 remedies focusing on their essentials and main characteristics, integrated medical pathology, repertory knowledge, use of the Vithoulkas Compass repertory software, cases to illustrate materia medica, tutorials and much more.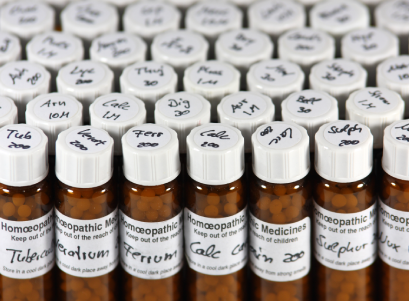 Theory
The Organon of Medicine
Medicine and the Human Organism
In depth Homeopathic Theory
The Science of Homeopathy
Provings
Acutes in Chronic Prescribing
Remedy Reactions
Levels of Health Theory
Miasmatic Theory
---
Practical Application
Case-Taking
How to repertorise
Computer applications - Vithoulkas Compass tuition
Case Analysis
How to evaluate symptoms
Prescribing
Posology
Potency issues
Long-term management of chronic cases
Follow-up case-taking
Complex multi-layered chronic cases - how to treat successfully
Start in October!
---
Best possible theorical education
Best possible practical education
Clinical education methodology
Supervised case taking
---
Patients Reviews
Some valuable feedbacks from our students in 30+ years.
In my learning journey I met lots of teachers. They all had different qualities. They were all great in their teaching but they had different qualities. The most modest of all is Andrew. I have been on different courses but Andrew style of teaching is totally different from them.
Shafaq Abbasi
From the moment I enrolled on the IACH course taught by Andrew, I saw Andrew's intellectual and professional integrity and immense potential as a great teacher. It was certainly very intensive and challenging, much more than I had initially signed up for, but Andrew always made us believe that we could do it.
Nazli Mohsin
COURSE LECTURER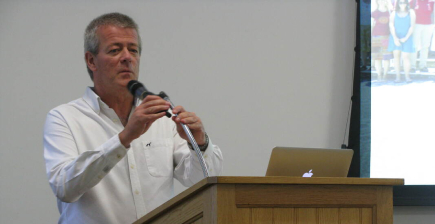 Andrew Ward
DIP. IACH R.S.HOM - MAIN COURSE LECTURER
Learn More