Year 4 - Clinical Training Course
Year 4 - Clinical Training Course
The Art of Clinical Practice
This course will fully prepare the student for embarking on clinical practice.This will take place in a dedicated clinic and training setting, with observational case-taking, supervised case-taking and video analysis.​Finally tutorials in the business of setting up practice will take place equipping the student for the future.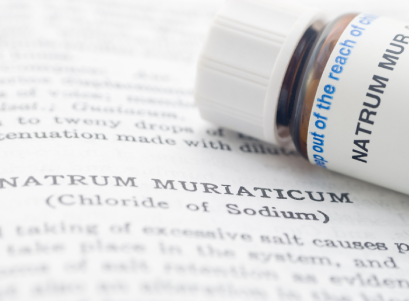 Extensive Clinical training
Case-taking
Repertorising
Case Observation
Live Case Taking
Video Analysis
Help into practice module
How to set up a practice
Promotion and Social Media
​Business matters
Starts in October!
---
Best possible practical training
Live Case-taking
Supervised Case-taking
Full support into practice
---
Patients Reviews
Some valuable feedbacks from our students in 30+ years.
In my learning journey I met lots of teachers. They all had different qualities. They were all great in their teaching but they had different qualities. The most modest of all is Andrew. I have been on different courses but Andrew style of teaching is totally different from them.
Shafaq Abbasi
From the moment I enrolled on the IACH course taught by Andrew, I saw Andrew's intellectual and professional integrity and immense potential as a great teacher. It was certainly very intensive and challenging, much more than I had initially signed up for, but Andrew always made us believe that we could do it.
Nazli Mohsin
COURSE LECTURER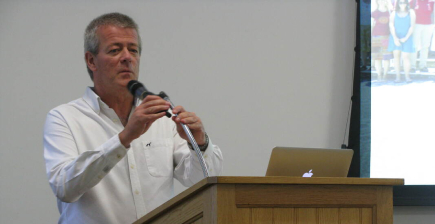 Andrew Ward
DIP. IACH R.S.HOM - MAIN COURSE LECTURER
Learn More